Welcome to the Best Dentist in Larnaca
Make the best choice when you need a professional dentist in Larnaca area.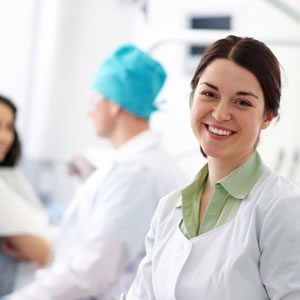 x
No Pain Dentistry  Many options for anesthesia and no pain.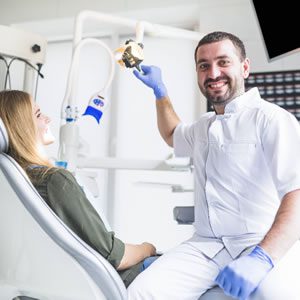 x
With care for your teeth high level of professionalism.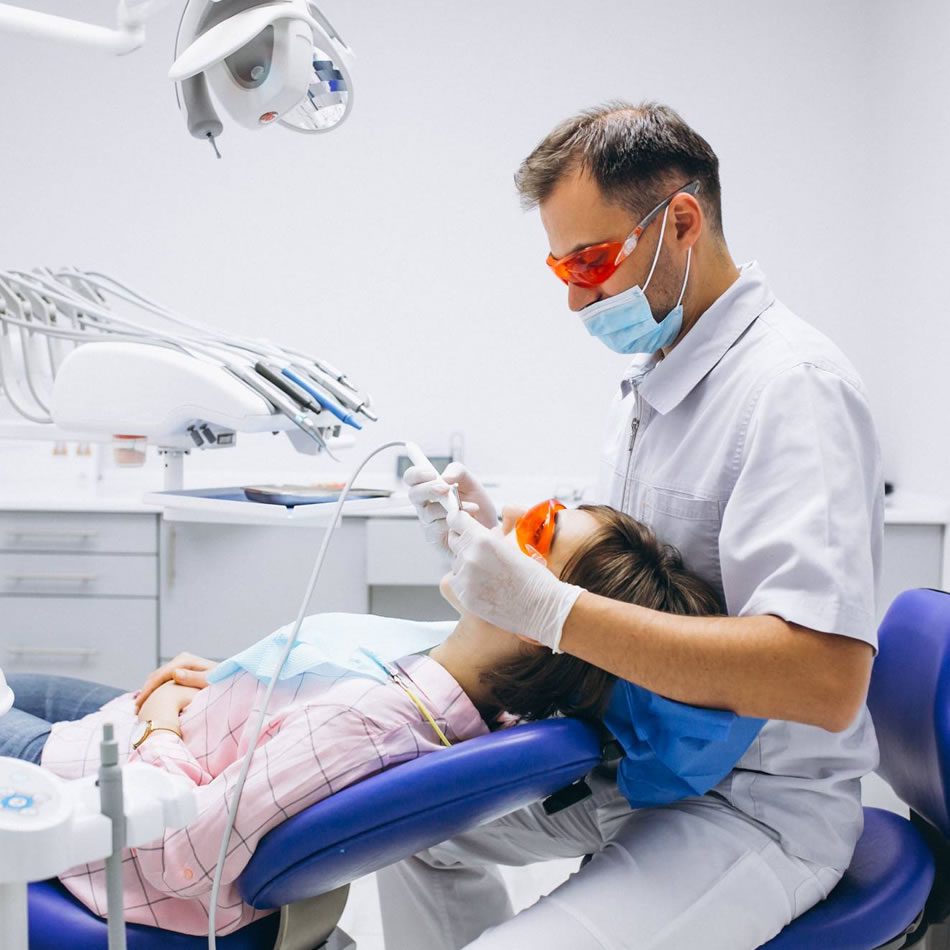 x
Modern Clinic High-tech level for all procedures in the clinic.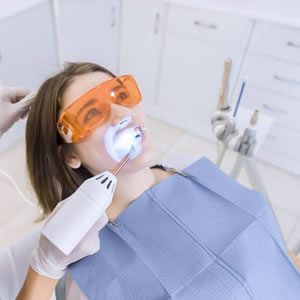 Visit Our Dental Clinic in Larnaca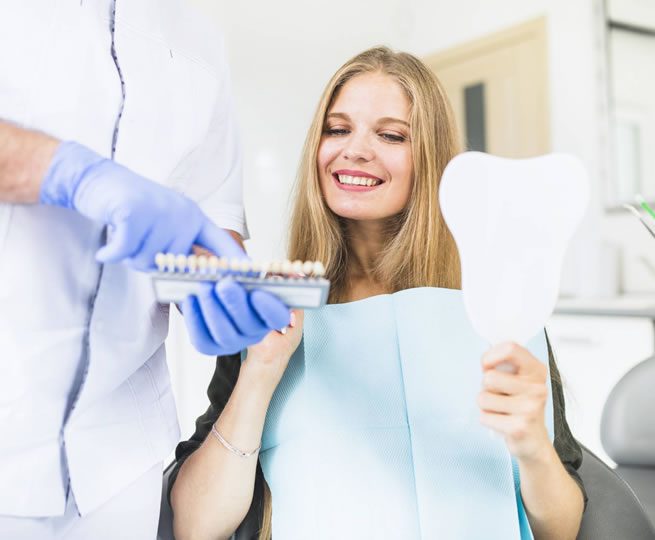 No Pain Dentistry
We are using several techniques and technologies  to make dental procedures more comfortable for our patients, including the use of local anesthetics, nitrous oxide, and sedation dentistry.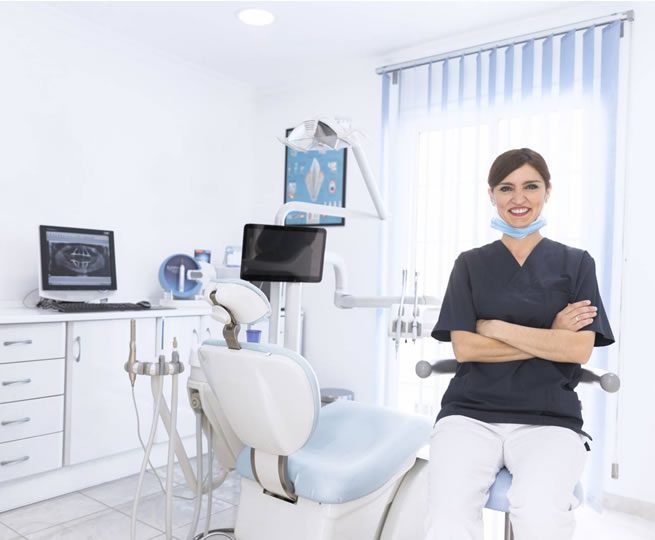 We care for your teeth
We offer gentle, compassionate dentistry in a cozy, relaxing enviroment For your pleasure, Whatch Netflix or listen to Sporify while we take care of your teeth.
Who we are?
Get to know our Oral Health Center bestdentistlarnaca.com






Our Special Services
Cosmetic Dentistry Consultation Preventative Dentistry
Keeping your smile whole and healthy for life is our top priority at BestDentistLarnaca.com. We offer a wide variety of dental services with a focus on preventive dental care. That all starts with dental checkups and teeth cleanings two times each year, in our comfortable, Larnaca dental clinic. If it's been six months, six years, or longer since your last dental appointment, it's time to contact us.
Costmetic Dentistry
Having a brilliantly white, perfectly straight, beautiful, healthy smile isn't just something celebrities on the covers of fashion magazines can have. As dental techniques and technologies have continued to evolve, cosmetic dentistry services are now accessible for almost any patient. At BestDentistLarnaca.com, our doctors are proud to offer a variety of treatment options to give you the flawless smile of your dreams.
Restorative Dentistry
We're happy to offer patients advanced restorative dentistry services to repair damaged teeth, renew oral health, and leave them with flawless smiles. It's always our goal to provide the most conservative solutions, so we encourage patients to contact us right away, if they experience decay, damage, or toothache. We'll work hard to relieve pain and repair your smile comfortably and effectively.
Tooth Whitening
Brightening smiles with store bought whiteners can be a letdown. These strips, gels, and pastes promise dramatic results, but they don't typically live up to the hype. That's where professional teeth whitening is different. We offer a whitening solution specifically created to meet your needs, which leads to predictable results up to ten shades brighter.
Children's Dentistry
At BestDentistLarnaca.com we have years of experience dealing with the unique oral health and behavioral needs of young patients. Bring your kids to our dental clinic for a visit as early as one year of age, and we'll do an oral health evaluation. During this early visit, we evaluate smiles for any signs of developmental concerns. If your child's smile is developing properly, we'll be happy to provide their dental care for life.
Dental Implants
Today, there are numerous options for tooth replacement. Dental implants are the only option that replaces both the missing tooth crown and tooth root. By closely mimicking nature, dental implants have several advantages over other methods. Missing teeth can also impact how you feel about smiling, making social situations anxious even with friends and family.
Our oral surgeon is is fully trained in handling difficult extractions, cyst removals, biopsies, tooth exposures for orthodontic guided eruption, or any other surgical procedures involving the teeth and jaw bones normally referred out by other dental offices.
When decay or a fracture has exposed the nerve of a tooth, it can still be saved with root canal therapy. Our endodontist is extremely skilled at this process, which involves the painless removable of the inside nerve of the tooth and the placement of a root canal filling so the tooth can restored by one of our general dentists.
Implantologists are dentists who specialize in the placement of dental implants for missing teeth. Implantologists are not only experts in the surgical placement of secure implants in the jaw, they are also highly experienced in the placement of restorative crowns, bridges, dentures, overdentures or other tooth replacements in the mouth.
A periodontist is dental specialist that we are pleased to have on staff that has undergone extensive training in the treatment of the gums and bone surrounding the teeth. If it is determined that there are signs of disease in these areas, periodontal treatment may be necessary to prolong the longevity of your teeth and gums. Our periodontist also is highly proficient in the placement of implants for the replacement of lost teeth.
Teeth that are in crooked or odd positions can be very unsightly and can cause a whole array of problems with the gums, bite, or jaw joint later in life. Our orthodontist is highly proficient in the correction of these crooked or bad bites (malocclusions) through the use of braces. Modern braces are much more comfortable and more attractive than in "the old days." Often, patients will comment that they hardly know they are there.
We are passionate about dentistry and care for our patients. We put our patients first and do our best to make your experience with us a great one. Our team strive to stay at the top of dental technology and techniques. We keep up to date with all the latest technologies and developments in cosmetic dentistry by attending international courses so we can ensure that our dental clinic is of the highest standard.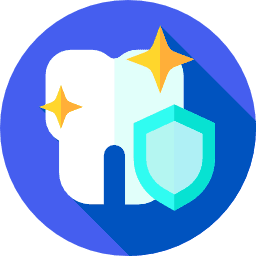 Our Dental Clinic
BestDentistLarnaca.com has been providing expert family dental care in Larnaca area for many years. We strive to provide quality care for your teeth that is at once state-of-the-art, fast, convenient, and at affordable prices.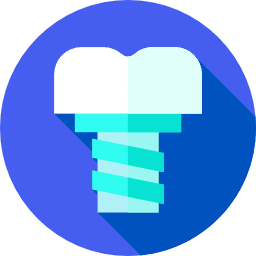 Contact us Today
Contact BestDentistLarnaca.com today to start enjoying healthy, beautiful teeth!
We encourage you to contact us with any questions or comments you may have.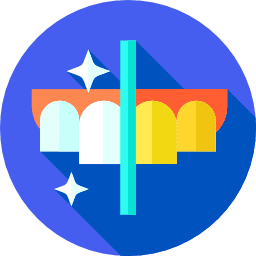 1-on-1 Attention
BestDentistLarnaca.com is a private practice with a warm, welcoming feel, each of our patients is guaranteed time with our dentists team. Our team is involved with you every step of the way.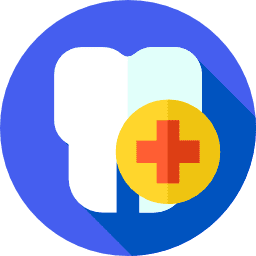 Our Services
Among the services offered by our dentists, implantologists, oral surgeons, periodontists, endodontists and orthodontists are: Dental Implants, Overdentures, Whitening, Invisalign®, General Dentistry, and many more!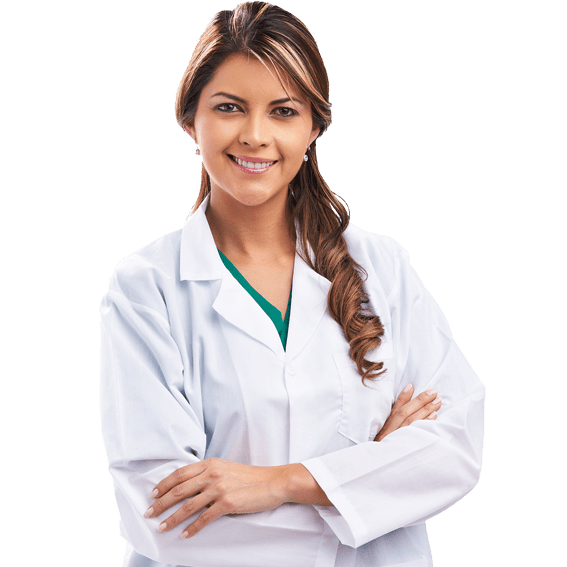 Our Professional Dentist Team in Larnaca
Your smile is in the best hands!
Dr Constantinos Charalambou Position: Doctor, DMD
Dr Andreas Andreou Position: Doctor, DMD
Dr Costas Petrou Position: Doctor, DMD
Contact us to make an appointment with our Dentists:
Address
Stadiou 67,
Larnaca 6020 Cyprus